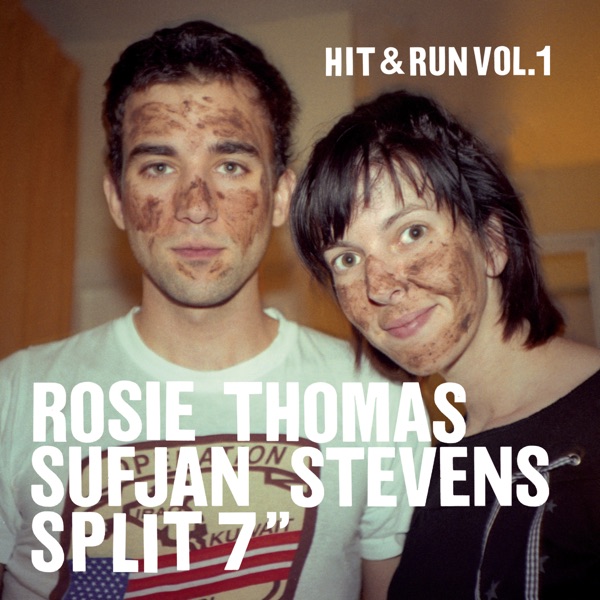 ℗ 2012 Sing-A-Long Records
Hit & Run, Vol. 1 - Single Tracklist:
Two fantastic artists. Very electronic based sound for both of them. Sufjan has been heading this direction and Rosie's voice compliments it perfectly. Hope see more from these two. Oh--and if you get a chance to see Rosie live, DO IT. She is one quirky, strange lovable performer...we furrowed our foreheads in confusion, we rolled with laughter, we had some teary eyes along with everyone else in the house. She puts on quite an strangely intimate heart-tugging show. Absolutely unforgettable.